Working with us comes with many benefits. We help promote you, your designs, and products via our online platforms such as our website, Facebook, Etsy, Instagram, Pinterest and Amazon.
Your products will be marketed alongside some of the UK's most leading artists and designers such as Madeleine Floyd, Anna Wright and Katherine Tyrer.
We also wholesale our products internationally to Germany, America, Australia and New Zealand. And we're working very hard to continue to supply our products internationally.
Depending on our arrangement you may also receive a royalty from the products we sell.
Hudson and Middleton has long been known as a supporter of small to mid-sized and fledgling design talent. It has promoted, showcased and grown with many now well-known names, and along the way has evolved a way of working with new and developing brands by introducing them to a wider audience.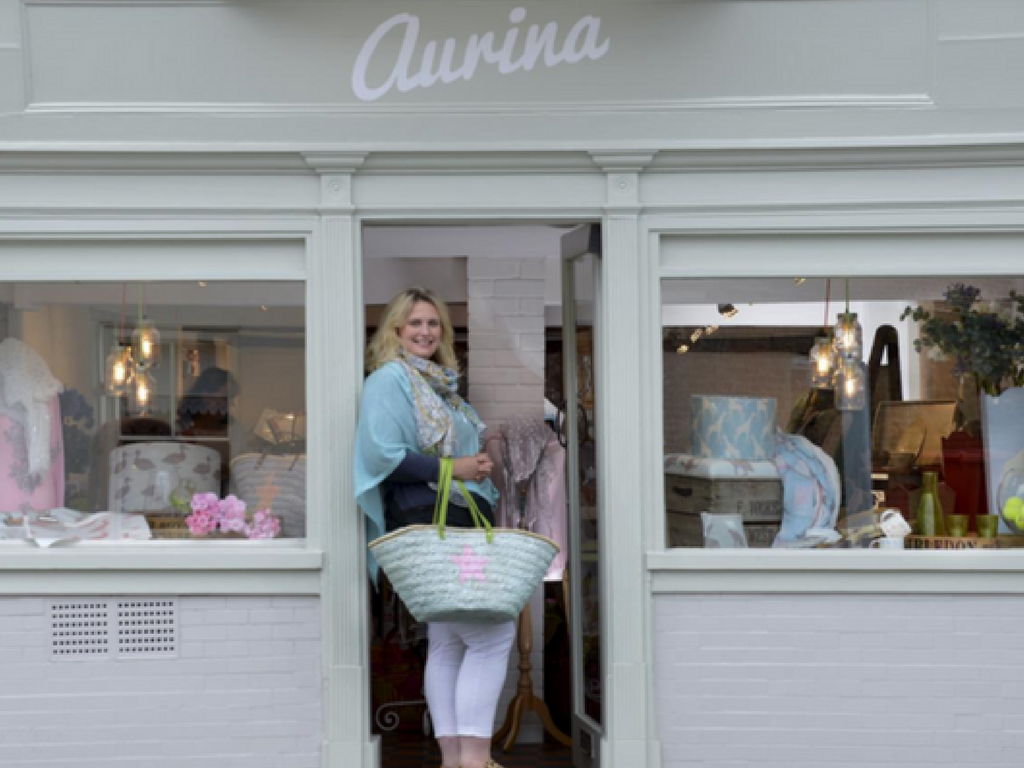 Over the years' market access, fashion and consumer taste have shifted emphasis from traditional dinnerware and tea sets to the highly popular mug. The choice of shape and design is diverse and the company have showcased individual artist and design studio works with top-class prints on quality china. This makes for a highly innovative and continually changing offer, and we partner with many designers to develop their work on to a wide range of ceramics shapes. Despite the huge popularity of mugs, especially in The West, the traditional tea set remains a popular choice, in the UK as well as in a number of overseas markets. More than 20% of Hudson and Middleton's' output is sold internationally and the Hudson and Middleton brand and trading name is known throughout the world.